Laverna is a beautiful markdown editor as well as note taking app which is open source and free to use. It can be used as an alternative to Evernote as well since it supports multiple platforms.
The Advantage of Using Laverna In browser.
Open and free to use.
No registration required.
Privacy-focused.
Awesome interface and distraction-free writing.
Option for Synchronization.
Data saved in browser's database file.
Today, I want to share a tutorial on how to use Laverna Markdown editor and note-taking app in your browser.
Step 1: Go To Laverna.cc
Go to laverna.cc. You will see the homepage like below.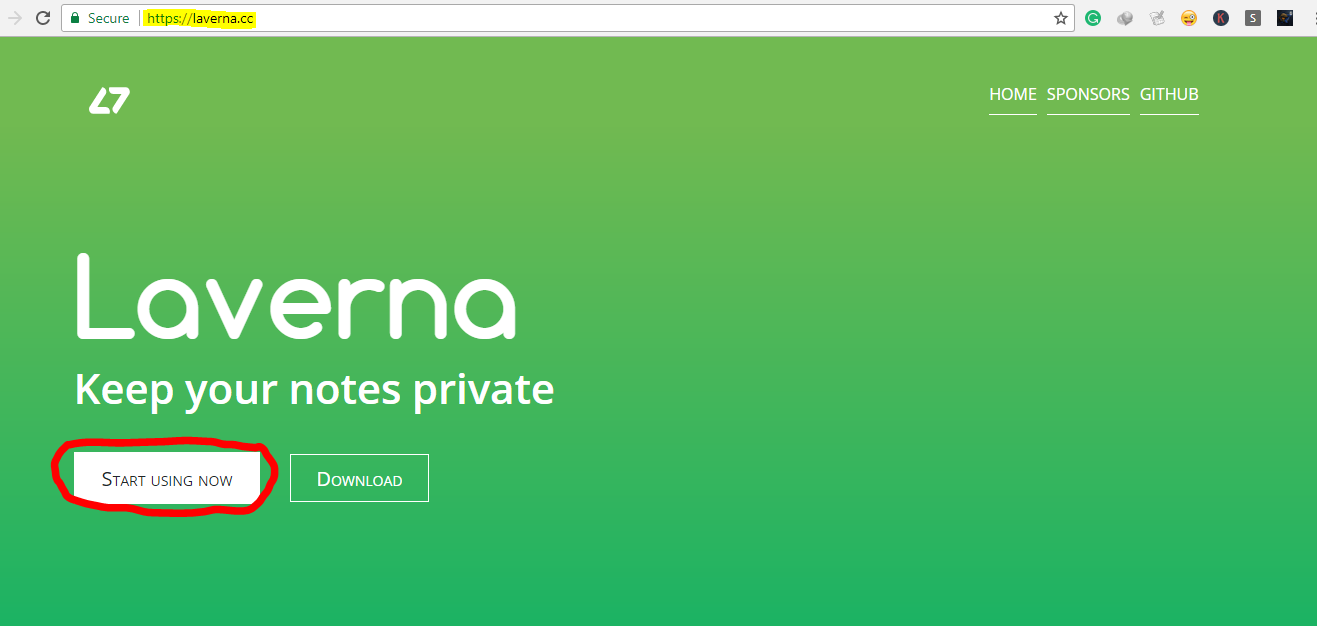 Click on start using now.
Step 2: Laverna Setup
Now you will see a page like below where you have the option to import the previous setting if you have one.
Or just click on that Next Button.

Now you will see a page with the encryption option. if you want to protect your documents then set a password here.
And select that synchronization option, You can select "no" for now.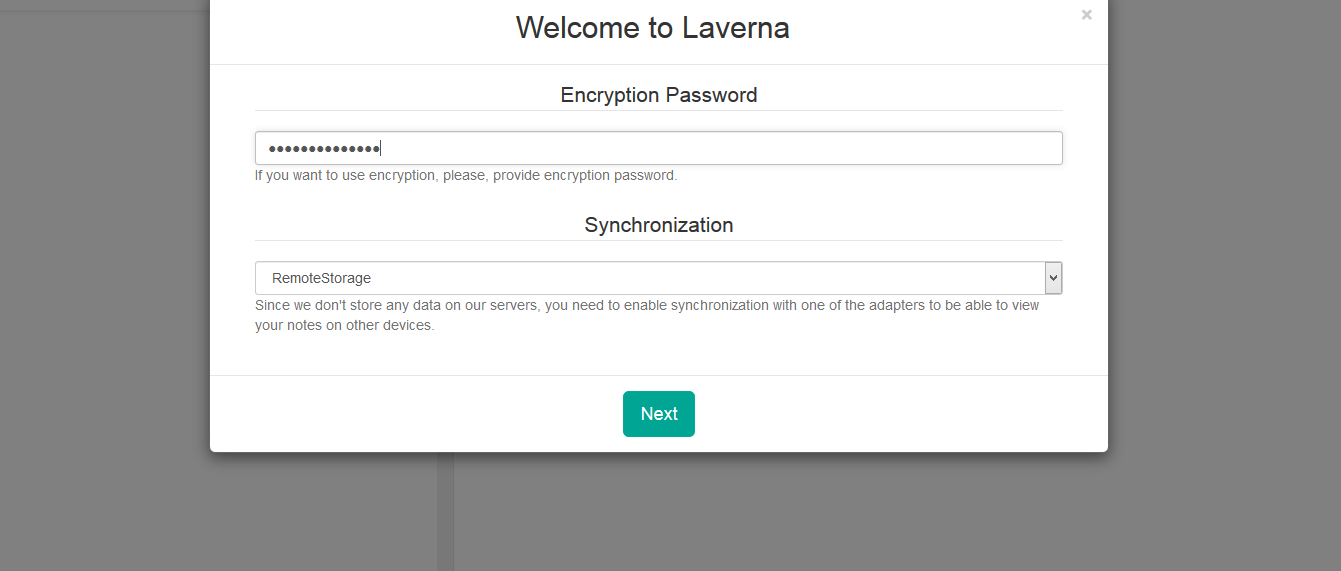 Download and backup your setting if you like. Or just click on that Next Button.

You are done with the setup. Please remember that you can change these settings anytime later from setting menu on Laverna dashboard.
Step 3: Unlock Laverna With Password.
Now you will see the following option where you have to enter your previously set password here. Enter that password and click on that Unlock Button.

Now You will see the following page.
Click on that menu Icon on the top-left corner of the page to see more options on Laverna.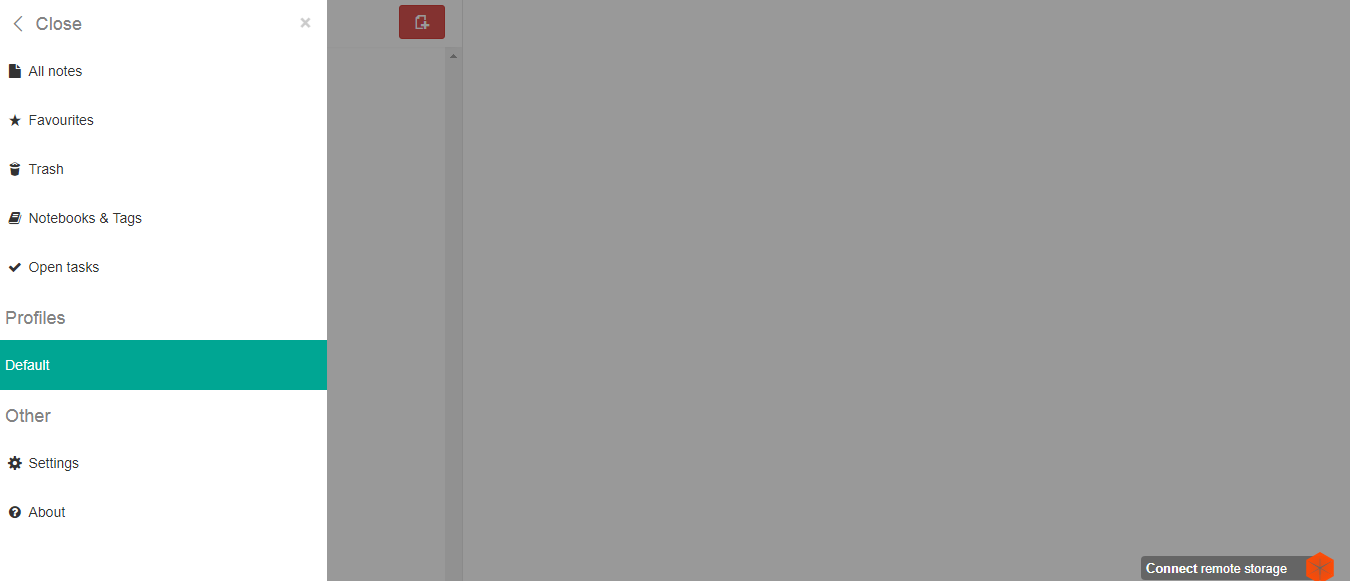 Step 3: Write a Note
Click on the Plus signed menu on top as in figure to write notes on Laverna.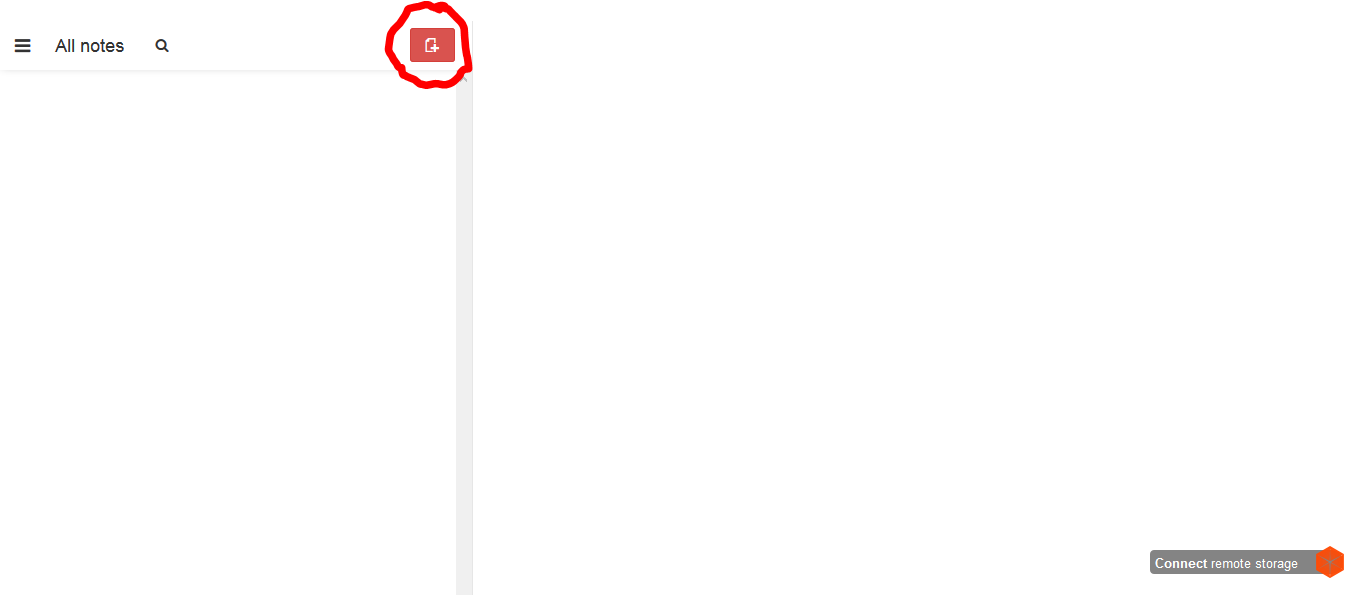 It has a beautiful, plane interface with lots of option to write in Markdown format.
You can see all the writing options below in the picture.

Click Save button from top-right of the page to save your note.Remember you can edit your notes/articles anytime.
You can find your notes/articles under All notes.

---
***I use this to write my steemit posts and save for later to post/edit since steemit allows to have only one drafts. Most of the time I prepare some posts at once and post them later.And sometimes I have many unfinished works which I can finish later using Laverna. ***
---